About Us
We're a small design and development team based in Hove, but mostly now working remotely.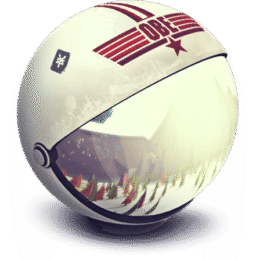 Obe Arif
Creative Director
Creative design work for websites and print, but also videos and animation production. His understanding of UI and UX is a culmination of 20+ years of experience in the industry.
In his spare time - often cracking jokes on the comedy scene.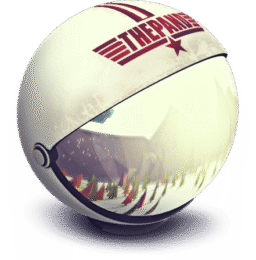 Andy Talbot
Technical Director
Originally a 3D artist, now more usually producing anything to do with the web, websites, server applications, mobile applications, web games, SEO and accessibility.
In his spare time - renovating his house, or building furniture.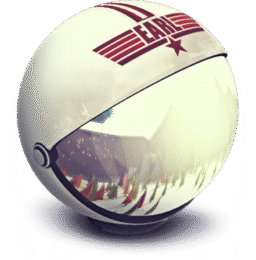 Wesley Matthews
Full Stack Developer
Most at home utilising frontend design frameworks to create innovative and engaging interfaces, but also experienced in working with databases and server side environments too.
In his spare time - a big fan of the cinema and the latest TV series.