Redtangle
Bespoke Digital Design & Development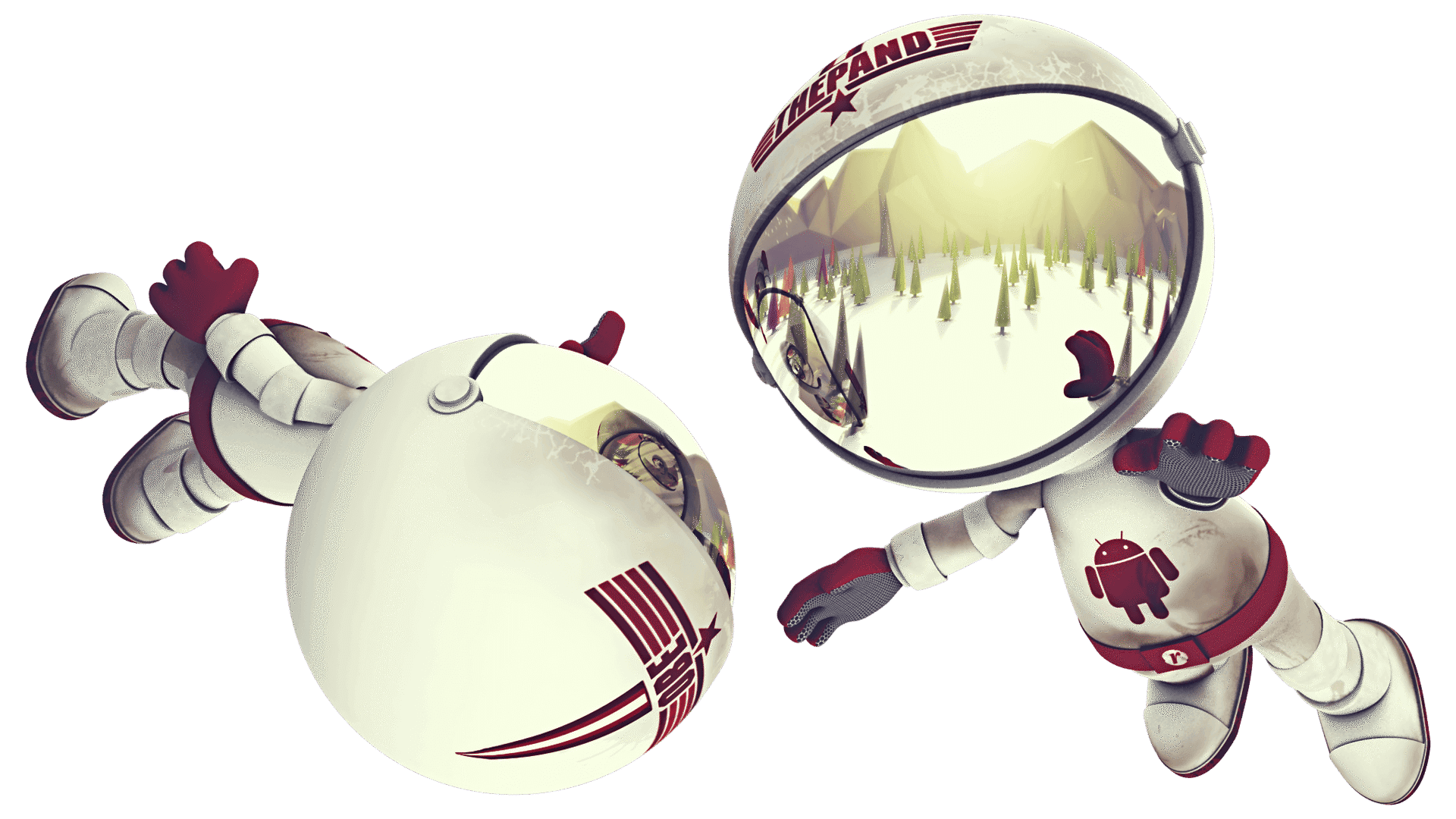 Our Services
We help clients to create amazing Digital experiences
Over 20 years of producing commercial digital products we have developed our skills to provide a full agency offering of services.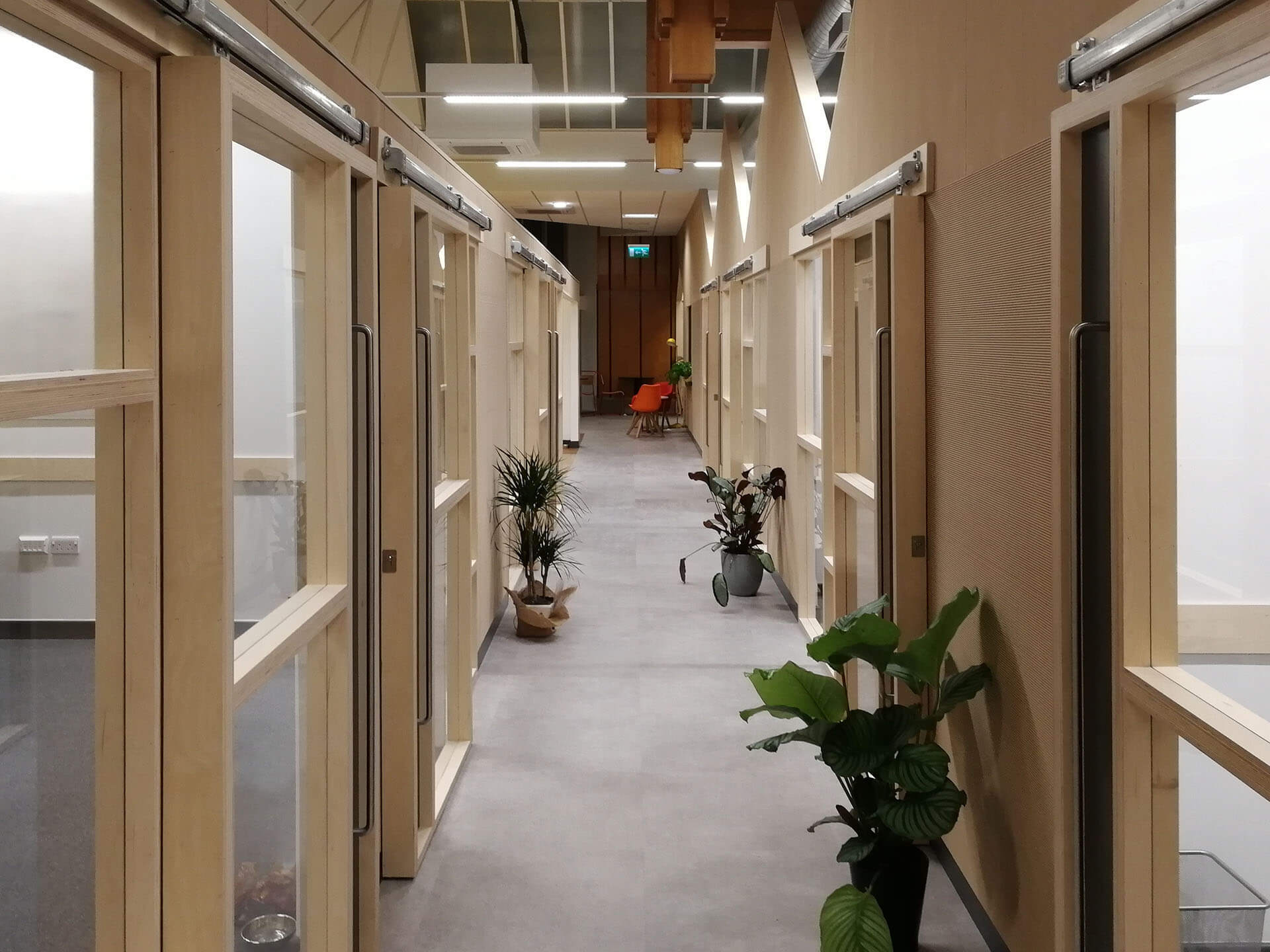 Ready to get started?
Get in touch, we'll bring your ideas to reality
If you've got an idea for a web application or website, and don't know the best way to approach it, get in touch and we can discuss who we might be able to help.
Latest Projects
A couple of the most recent projects we have been working on.
The Diversity Standards Collective
Online Surveying Platform
The Diversity Standards Collective aims to help underrepresented communities within the population have their say on how they are represented in advertising and marketing. They achieve this by surveying specific demographics on particular advertising campaigns proposed by large retail brands.Redtangle produced a bespoke platform to allow respondents to be enrolled in and complete a survey, be paid for it and then have their responses compiled into aggregated detailed reports, with additional DSC analysis, which is then passed on to the brands or agencies working on their behalf.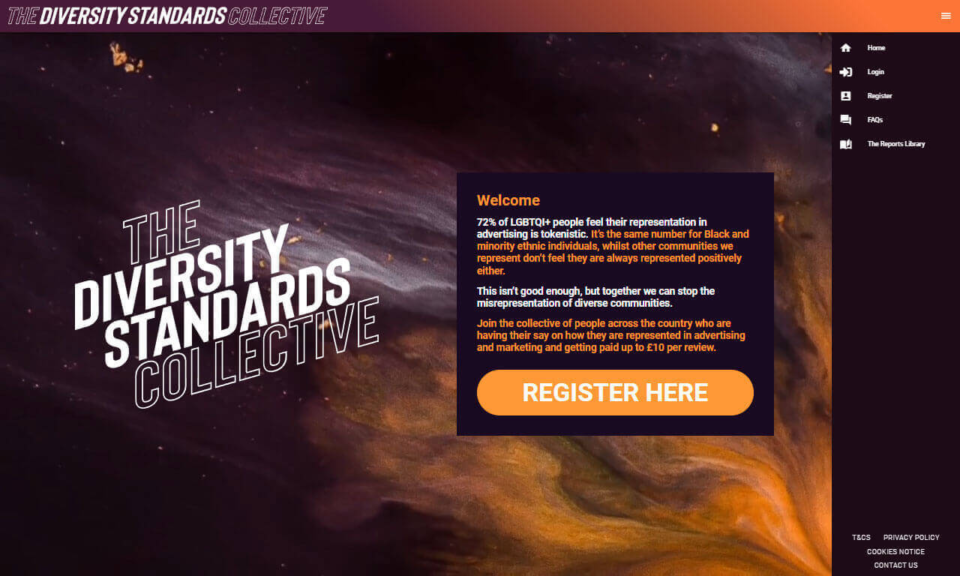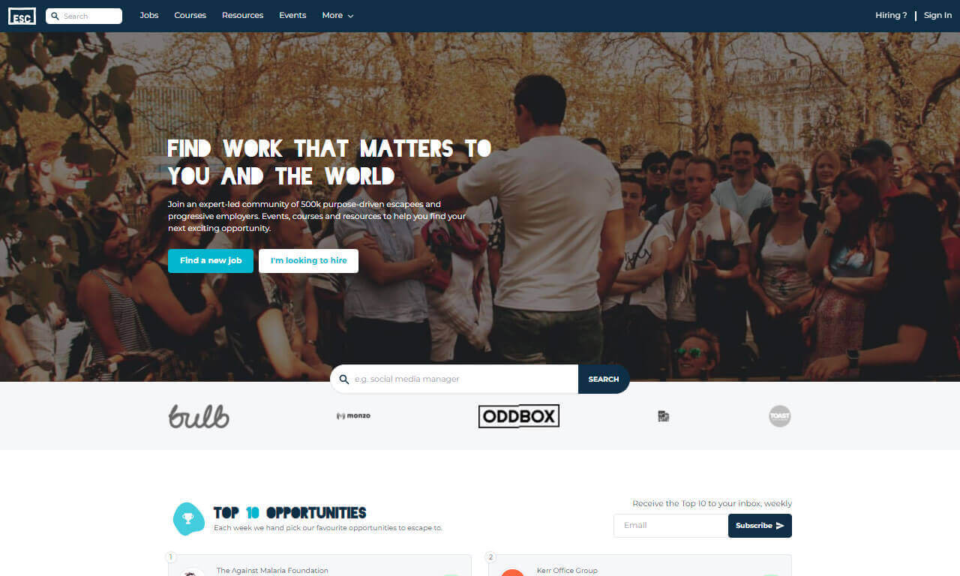 Escape The City
Frontend Redevelopment
Escape The City help people quit their corporate jobs and find work that matters to them and the world. They provide job listings, courses, resources and events all driven by an extensive database system. Their well-established website however was performing slowly, Redtangle was tasked with overhauling all the frontend pages to make them perform faster and to improve Search Engine ranking. Load times and responsiveness were improved dramatically, leading to more traffic, longer session times on the website, and lower bounce rates.
Testimonials
See what people say about our work